Wondering what kinds of precious metals we buy? Cash For Gold Canada will pretty much purchase any type of gold (8k-24k), silver, platinum, palladium or rhodium jewelry, dental gold, coins, bars, labware etc… in any condition, great or broken. We are now also purchasing diamonds over 0.25 ct in size. Payments for diamonds are based on the size, clarity, cut and colour of your diamond. Payment details for diamonds will be reflected in your payout offer. Whatever you have been wanting to sell, Cash For Gold Canada offers fast, easy and guaranteed cash.
Below are some examples of what we buy. Please note that we do not purchase "plated" items. If you have any questions about what we accept, please contact us. Our friendly customer service operators are happy to help with any questions you may have.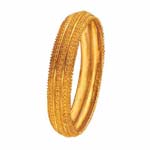 Bangles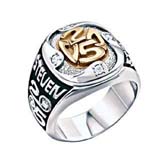 Class Rings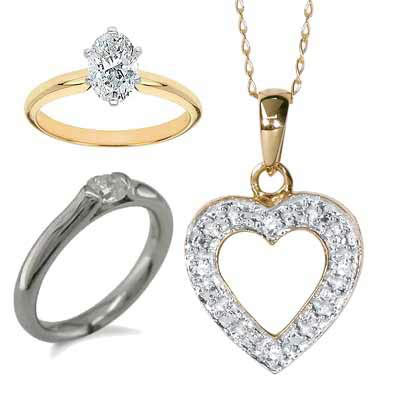 Diamond Earrings

Rings and Stones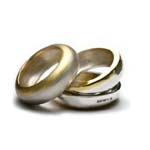 Wedding Rings

Loose Diamonds (Over 0.25 ct)

Bullion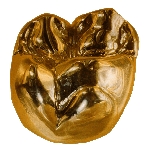 Dental Gold

Watches
Broken/bent jewellery
Casting gold and grain
Dental crowns & bridges
Polishing's & buffing dust
Gold sponge
Gold screen and mesh
Platinum Labware
Silver and Platinum Bars
Pins/Brooches
Gold sizing stock
Coins
Gold Wire
Cluster Rings
Pins
Lockets
Bracelets
Earrings
Rings
Gold buttons
Gold bench filings and sweeps
Gold ingots

Charms
Cufflinks
Dental fillings
Ingots
Key chains
Money clips
Silverware
Placer gold
Gold alloys
Gold Watches
Gold bullion
Gold nuggets
Platinum jewellery
Genuine Watches (Cartier, Rolex)
Chains
Necklaces
In the precious metal business, prices and value are changing constantly.
Our GoldExpress Kit ensures a fast turnaround for your gold-to-cash conversion.
CashForGoldCanada.com ensures good value.
Whether you are concerned about the value of your gold or insurance of your items in the mail, we have you covered. CashForGoldCanada.com pays fair prices to their clients. Click here to see what we pay.
If you want the best scrap gold pricing, send in your scrap to us and find out how much we can pay. When you sell your scrap gold to CashForGoldCanada.com, we offer our best scrap price to you. Just order your FREE GoldExpress Kit today and send in your unwanted gold and other precious metals. It's a fast, secure and easy way to sell gold and we ensure top dollar is paid to each and every client.
When you send your gold to us, our experts will determine the value of your items and get you your cash fast. We evaluate many items everyday to determine the best prices we can offer. With CashForGoldCanada.com, we save you the time and hassle of trying to find an expert to tell you your scrap gold value. Request your FREE GoldExpress Kit today!
The CashForGoldCanada Guarantee:
We offer extremely competitive pricing for your scrap items and are confident you will be happy with your payout. If for any reason you are unhappy in any way with the payment you received just have your cheque returned to us no later than twelve (12) days of the date on the cheque or send us back the payment we issued to you via Paypal/Interac transfer within twelve (12) days (whichever applies) and we will return the material you included in the GOLDExpress kit within fifteen (15) business days. No questions asked. This is our 100% satisfaction guarantee. After the twelve (12) day return period your items will be removed from our facility to be refined. If you are concerned that your returned cheque will not reach us in time, please let us know before the twelve (12) days have passed so that we hold your package for you. Please note that if you elect to have your items returned to you, a $15.00 shipping and handling charge will apply.