How To Sell Your Gold Coins, Gold Jewelry, Scrap Gold or Other Precious Metals Online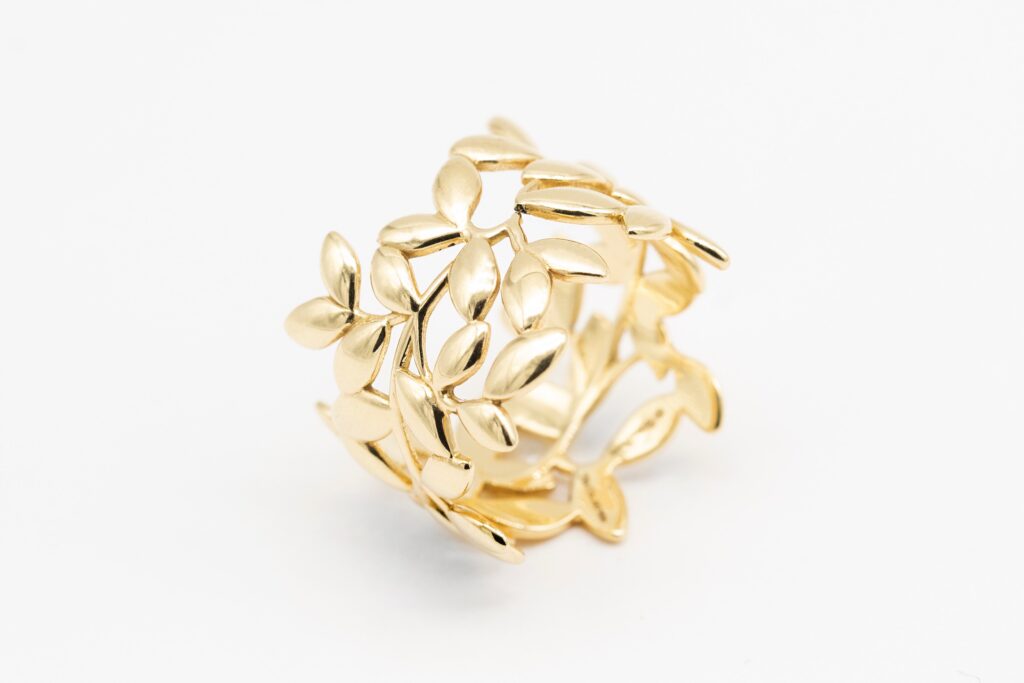 Selling gold online for cash is fast, safe and easy thanks to our FREE GoldExpress Kit! Fill out our GoldExpress Kit Request Form on this page to receive your FREE, insured* and secure kit.​
Search for your old, unwanted scrap gold or other precious metal items that you want to sell. We will accept pretty much anything that is real gold (8k-24k), silver, platinum or palladium.​
Simply put your gold items in the GoldExpress kit and sent it right back to us.
We video record opening your package and our experts appraise your items. We then immediately contact you with your appraised value and send your money via cheque, Interac transfer or PayPal Instant Transfer! 
Are you curious about what we will pay for your gold items? Please see our what we pay page for answers.
If you have been wanting to sell your gold, but have not found the right place, Cash ForGold Canada is the answer. With Cash For Gold Canada, selling gold is easy and convenient.
Fill out our GoldExpress Kit request form today and get your cash FAST!
The CashForGoldCanada Guarantee:
We offer extremely competitive pricing for your scrap items and are confident you will be happy with your payout. If for any reason you are unhappy in any way with the payment you received just have your cheque returned to us no later than twelve (12) days of the date on the cheque or send us back the payment we issued to you via Paypal/Interac transfer within twelve (12) days (whichever applies) and we will return the material you included in the GOLDExpress kit within fifteen (15) business days. No questions asked. This is our 100% satisfaction guarantee. After the twelve (12) day return period your items will be removed from our facility to be refined. If you are concerned that your returned cheque will not reach us in time, please let us know before the twelve (12) days have passed so that we hold your package for you. Please note that if you elect to have your items returned to you, a $15.00 shipping and handling charge will apply.
For additional assistance, please do not hesitate to contact us at 1-877-805-2342 or via email at: support@cashforgoldcanada.com