Cash For Gold Canada Buys Sapphires
Does your old jewellery contain sapphires? Get extra cash by sending your sapphire jewellery to us! We will pay top dollar for your sapphire jewellery.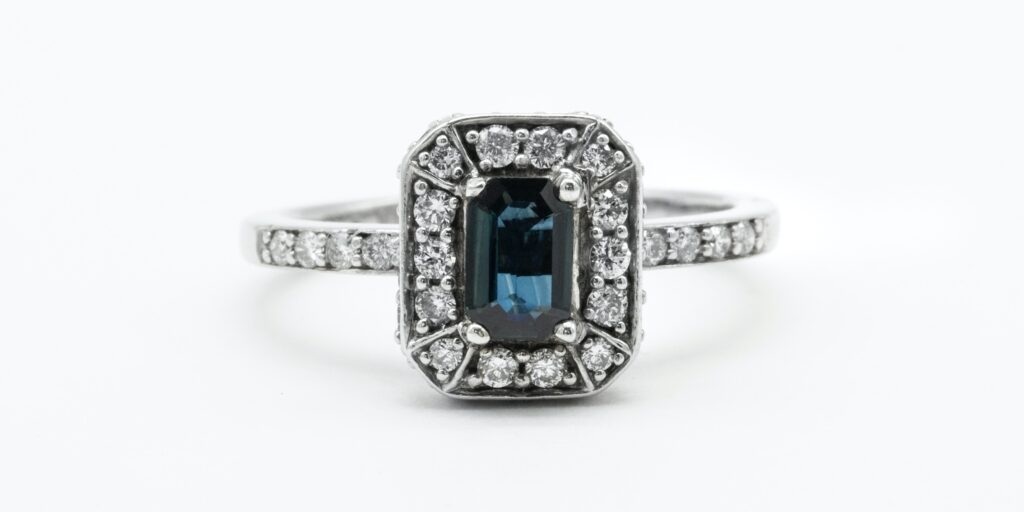 Below are a few examples of what kind of sapphire jewellery we accept. Cash For Gold Canada is excited to offer cash for your sapphires! Please do not hesitate to contact us with any questions or concerns you may have. Once of our friendly customer service representatives will be happy to help!